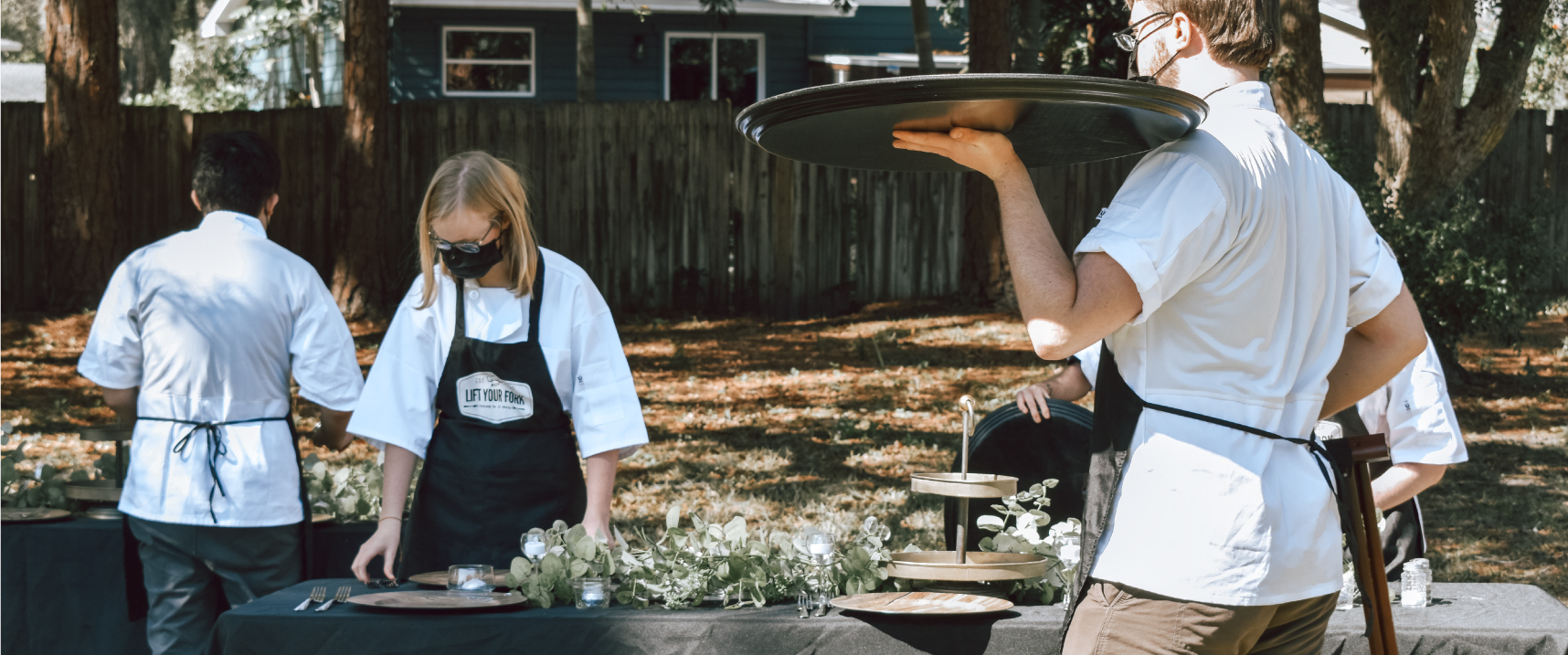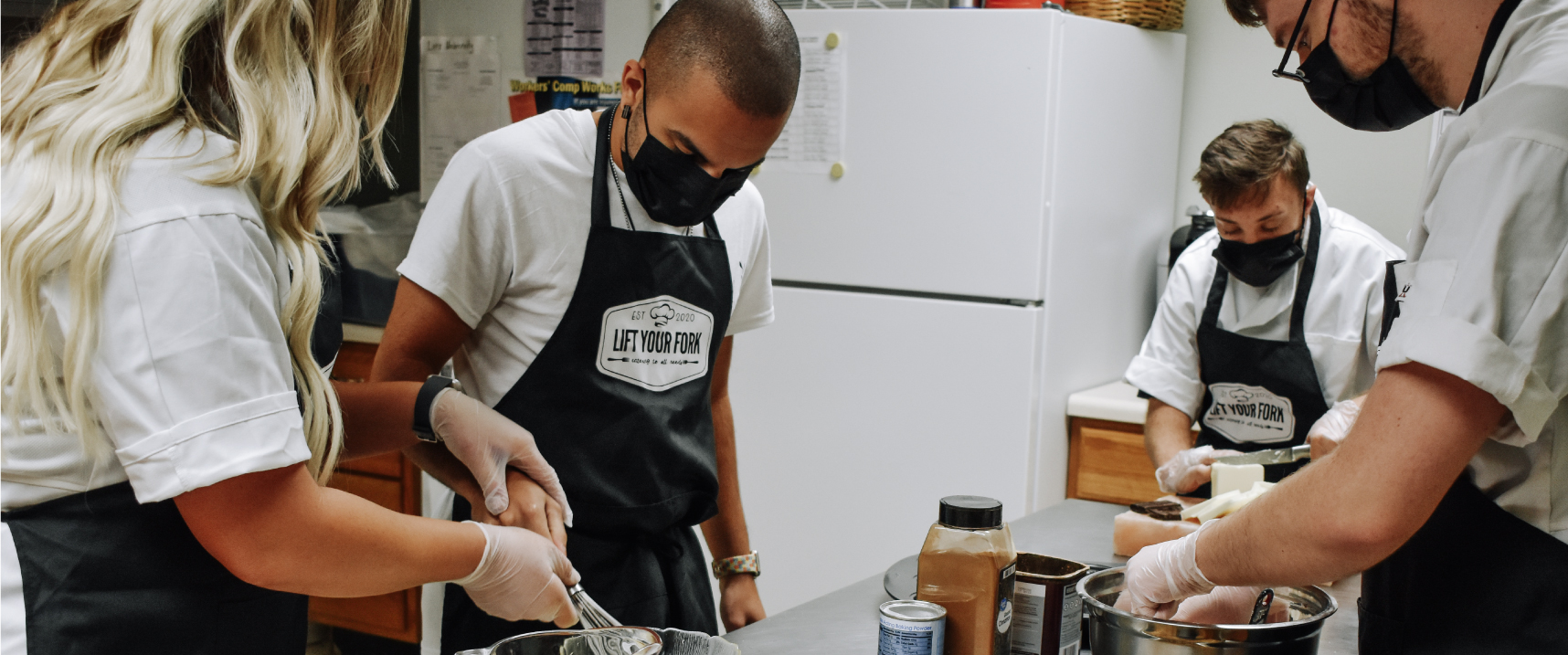 Our Story
About Us
Here at LiFT Your Fork Catering, we see the value in everyone. We want to be a catalyst for positive change, and since our beginnings in 2020, we've been driven by the same ideas we initially founded our non-profit upon: advocacy, empowerment, progress…and an undying love for food!

LiFT Your Fork Catering is achieving more with our initiatives than ever before. We work on many exciting projects to help improve the lives of others, and are very proud of the progress we continue to make.

Every product you see on our LiFT Your Fork website is handmade by an adult living with neurodiversity; and each product is a "work of heart". Our goal is to create sustainable employment and vocational training opportunities for adults living with neurodiversity. Your support is essential to our success!